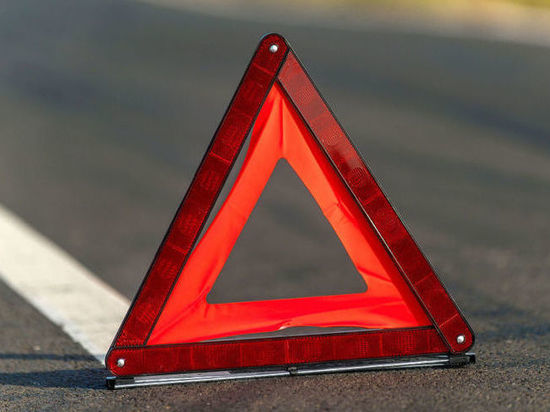 In Crimea, the prosecutor's office established a check on the fact of an accident with the participation of a regular minibus.
Let us remind you that the accident happened the day before near the village of Dobroe, a public vehicle followed the Simferopol-Simeiz route.
As a result of the collision of a minibus, in which there were two dozen passengers, with a BMW car, which followed along the way, in the direction of the South Coast, four people were injured.
The Crimean Prosecutor's Office began an investigation into the incident. They will check how the carrier complied with the requirements of the legislation on road safety and the requirements of the existing legislation when organizing passenger transportation.