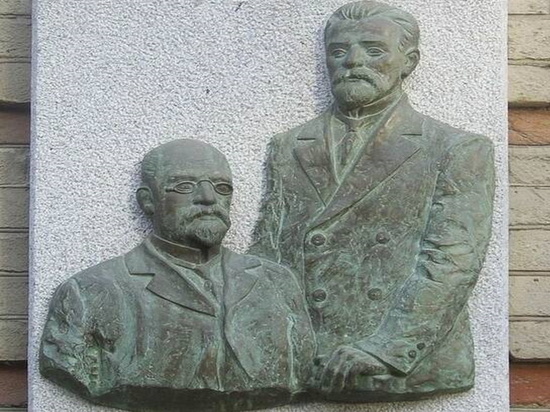 Mayor of Bryansk Aleksnadr Makarov supported the idea Mayor Marina Dbar to name one of the streets in the Sovetsky district of the regional center in honor of the local patrons of the arts, the Mogilevtsev brothers.
According to the head of Bryansk, the brothers at one time did a lot for the city and laid the tradition of charity in the region.
– The gifts of the Mogilevtsev brothers to Bryansk are invaluable even through the century. Therefore, one of the streets of our city must necessarily bear the name of our famous patrons of art, – Marina Dbar is quoted by the press service of the City Council.
With the money of the Mogilevtsevs, a hospital at the monastery, a shelter for women in labor, a vocational school and a gymnasium for girls, the Spaso-Gorbovskaya church were built in Bryansk, water supply and electricity were installed in the city.