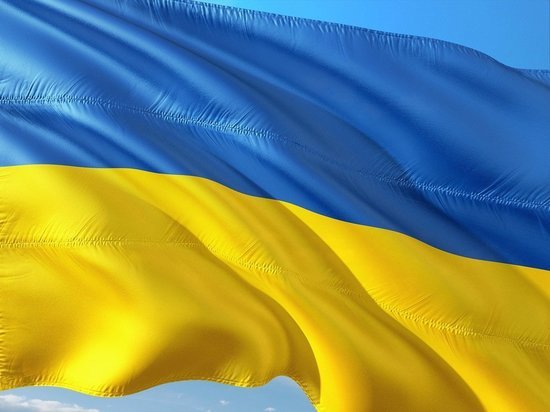 Deputy Secretary of State of the Security Council of Belarus Vladimir Archakov considers negotiations to resolve the situation in Donbass in video format an almost useless television show. He added that Minsk still offers its platform for personal meetings of the contact group.
According to him, Minsk is still confident that the conflict in Donbass "can be resolved exclusively by diplomatic measures." "The Republic of Belarus does not see an alternative to the Minsk agreements – in any case, there are no others," Archakov said on the air of the Belarus 1 TV channel.
For more than a year now, negotiations on a settlement in Donbass have been held in the format of a video conference due to the coronavirus pandemic.