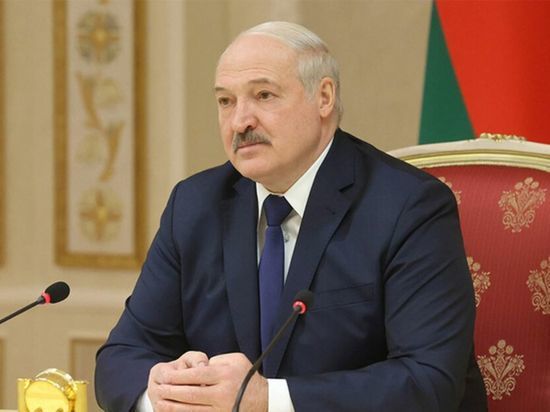 In Belarus, a 50-year-old man was sentenced to 1 year and 1 month in prison for publicly insulting the president of the republic and hooliganism. This was reported by the press service of the prosecutor's office of the Mogilev region.
During the trial, it was established that on August 16, 2020, a 50-year-old man, while intoxicated, called the special line of the Ministry of Internal Affairs and, during a conversation with the officer on duty, "expressed himself in a humiliating and insulting manner against the head of state." Two months later, according to the prosecutor's office, on one of the streets of Bobruisk, he committed "cynical and shameless" actions.
"At the suggestion of the state prosecutor, the court of the Bobruisk region and the city of Bobruisk ruled a guilty verdict against K. … He sentenced him to one year and one month of imprisonment in a penal colony under a general regime," the message says.
The man fully admitted his guilt and repented of his deed. He will also undergo compulsory treatment for alcoholism.