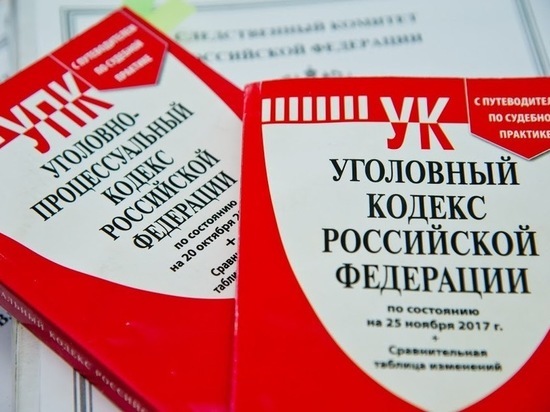 The head of the construction company deliberately concealed 2.9 million rubles from the state.
According to law enforcement officials, from September to October 2020, the CEO of the organization secretly transferred funds in the amount of 2.9 million rubles, which belonged to his company, to the accounts of other firms. At the same time, the businessman knew about the existence of tax arrears to the state budget.
Based on the revealed fact, a criminal case was opened against the general director under Part 1 of Art. 199.2 "Concealment of funds at the expense of which tax collection should be carried out."
Employees of the Investigation Department of the Sovetsky District of the city of Astrakhan of the Investigative Directorate of the Investigative Committee of the Russian Federation in the region completed the investigation of the case and collected a sufficient evidence base. Now the materials of the case with the indictment have been sent for consideration to the court.
Read about the most interesting events in the Astrakhan region every Wednesday in the paper issue of MK in Volgograd. The publication is published weekly not only in the Astrakhan and Volgograd regions, but also in Kalmykia.