Over the past month, the volume of cash in circulation increased by 366.9 billion rubles. This is the highest figure since the New Year period, when Russians traditionally cash out.
According to experts, a sharp outflow of funds into cash is associated with the preparation of the population for the May weekend and fears due to statements about Russia's disconnection from SWIFT.
– Seasonal withdrawal and refund of funds in non-cash form was observed in January, in February the outflow amounted to 121.1 billion rubles, in March liquidity in the hands of citizens decreased again by 29.7 billion, – RBC quotes the Central Bank's messages. – The April figures can be compared with the level of June 2020, when there was an increased demand for cash in Russia.
As for the risks of disconnecting the country from SWIFT, the resolution is not binding and is considered a recommendation for the EU countries. In general, according to experts, in 2021 the return of cash to banks will not be active, which is associated with the factors that manifested themselves in the pandemic, and with the specifics of the upcoming summer season.
A rehearsal of the Victory Parade took place in Volgograd: bright shots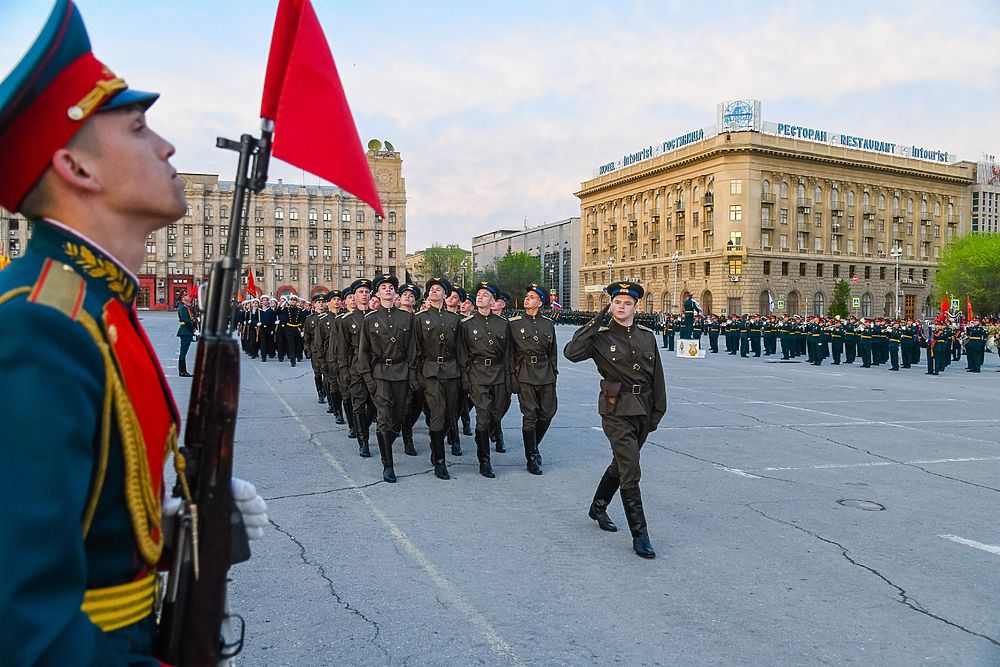 See the related photo gallery