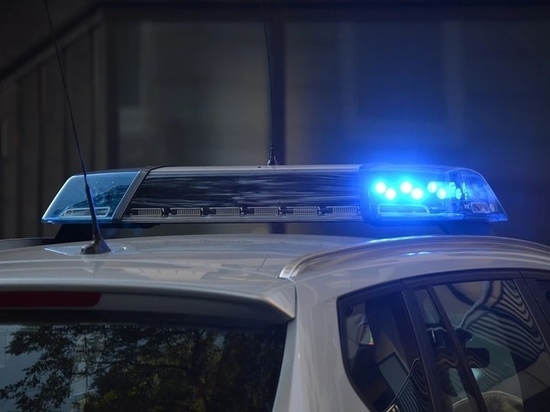 Immediately two cars drove into a ditch after a collision that took place on the 463rd kilometer of the "Baltiya M9" highway in the Velikie Luki region. About this with reference to one of the eyewitnesses of the accident reports the newspaper "Our Way".
The accident reportedly occurred today, March 8th. At about 11.45, VAZ-2111 and Nissan Teana cars collided, heading towards the capital. While driving, the owner of the VAZ decided to turn left and for this he braked sharply. The driver of the foreign car, who was driving behind him, did not have time to react and go around the car. Foreign car hit VAZ from the driver's side.
From the impact, both cars flew into a ditch.
The driver of the VAZ was hardest hit in the accident. He was taken to the Velikie Luki interdistrict hospital. There were no casualties in the second car.