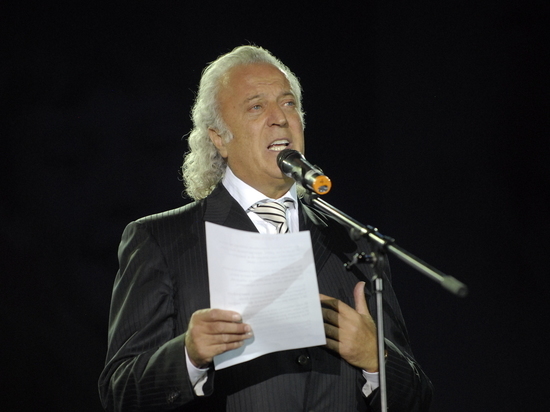 The famous songwriter Ilya Reznik unexpectedly revealed the main secret of the "Mask" show. The NTV television project has gained great popularity and is nearing completion. At the same time, Reznik says that he himself does not closely follow this show.
"I don't watch The Mask myself. Why? The artists hold the microphone there so it doesn't feel like they are singing live. How can they sing live in such costumes and masks? You can't even bring the microphone to your mouth!" in an interview with the "Interlocutor" publication.
At the same time, he called the program smart and courageous.
He also agreed with Philip Kirkorov's indignation that the singer Aziza left the project early. "I understand him. Aziza was removed very early, unfortunately. She is one of the brilliant actresses of our time. Philip is right. Aziza should have stayed in The Mask as long as possible," Reznik said, adding that Aziza is versatile, a bright singer and her departure was a loss for the project.