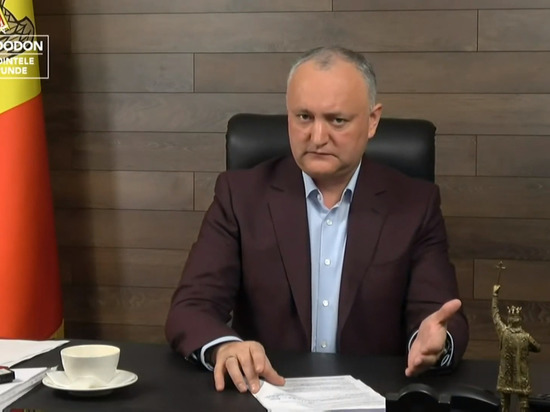 Former President Igor Dodon made a short commentary on the attempts to block the vaccine in Moldova. He said that while Moldovan President Maia Sandu is trying to block registration of the Russian vaccine, Austrian Chancellor Kurz called Putin with a request to supply the vaccine: "The possibilities of supplying the Russian Sputnik V vaccine to Austria, as well as establishing its joint production, were discussed."
And after the Russian vaccine against coronavirus "Sputnik V" was officially registered in Moldova, the leader of the socialists wrote that the supply of the drug to Moldova would begin very soon!
"Residents of our country will have access to the vaccine, which is used in almost 40 countries of the world, including European ones, and is considered by experts to be highly effective and safe.
I would like to note that the successful registration of the vaccine in our country took place despite the attempts of the President's Office of Moldova to prevent this.
I express my sincere gratitude to the Russian partners for their openness and willingness to help Moldova and its people.
In addition, I would like to once again express my deep respect and gratitude to the Moldovan doctors, who, in the most difficult conditions of the pandemic, are making titanic efforts to save the lives of Moldovan citizens, "wrote Igor Dodon.