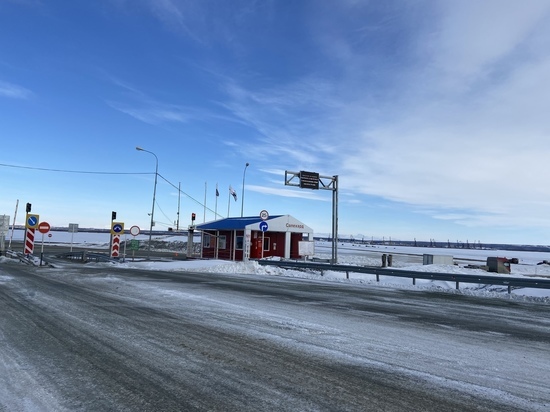 The crossing of the Ob between Salekhard and Labytnangi has been operating for the last week – experts expect to close it at the end of the seven-day period. This was announced on April 19 by the head of the Salekhard DREU Artem Koryakin.
"Until the end of the week, we plan to keep the crossing, bring in the necessary products and food," Koryakin commented.
Now the ice crossing between the cities of Salekhard and Labytnangi is open for traffic only for all-wheel drive vehicles weighing up to 25 tons. The passage is closed for non-four-wheel drive vehicles. At night, a grader works at the crossing, which smooths the strips, the loader levels the ramps.
According to the regional department of transport and road facilities, after the termination of automobile communication, hovercraft will enter the route.