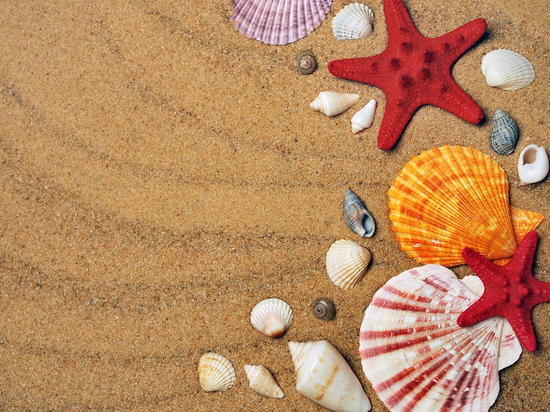 ─ Good afternoon, dear journalists, lawyers and editors of MK-Compatriot!
I have a question about vacation and discrimination. We opened an eastern direction in our company. At first, work was carried out with Poland, then with the countries of the former Soviet Union began. The managers for work with the countries of the former Soviet Union were recruited mainly from Russian Germans. And that's what's strange. The whole company has 30 days of vacation. And we have 26. It's almost a week difference. We are told that, like, we have new contracts. Is it normal?
And also, we always have to work, because one of the colleagues with children, family, sick … We cannot choose the whole vacation. Because at the end of the year, German colleagues take it. They have traditions there. And we can only take scattered days.
Tell me, is there a rule that obliges management to provide us with the required vacation? Otherwise, we can't take a vacation all December, because there is no one to work. And when we asked about winter vacation in the summer, the chef said that he had a hot time and he had no time for us. And the boss is now demanding that we name the reason why we want to take a vacation. Is he afraid that we will go home, and then go to quarantine?
We said that we would be spending our holidays in Germany. So he still wants to know, otherwise he will not. Is this right? Why doesn't he ask the Germans? Signs them applications and that's it. And shouldn't the company give all employees equal leave? We also want to rest for 30 days.
We employ just over 50 people in the firm. There is no trade union.
Olena T., Offenburg.
─ Dear Olena!
According to German labor law, all employees are entitled to a minimum leave of 24 calendar days for a six-day work week. With a five-day working week, the employee is entitled to 20-day leave. In your case, the employer gave you 26 vacation days.
The fact that Russian-speaking workers have 26 vacation days and other workers have 30 days does not necessarily indicate discrimination. The issue of vacation can be resolved individually when concluding an employment contract. The employer may grant additional leave to older workers in order to maintain or improve the health of workers. However, the privilege of older workers must be justified. In addition, the employment contract may provide that employees are entitled to additional leave after the employee has worked for 3-5 years. It is necessary to familiarize yourself with your employment contract, with the situation at the enterprise in order to unequivocally answer the question of discrimination.
Your company employs 50 people, you can first contact Beschwerdestelle and try to resolve the issue of vacation. If your complaint is unsuccessful, you should seek the support of a labor lawyer.
With regard to the timing of the granting of leave, there is discrimination. All employees have the right to receive leave both in the summer and on New Year's holidays. As a general rule, the employer has no right to ask where and how you will spend your vacation. But it should not be forgotten that the employer is obliged to take into account the interests of employees when approving holidays, so he must know if you want to take a vacation during school holidays or for another reason.
Lawyers Maxim BRITANOV and Irina GERMAN,
Law office Fabrika Prava Britanow & Dr. Hirsch
Tel .: +49 (0) 69 26 49 22420
www.lawfactory-frankfurt.de