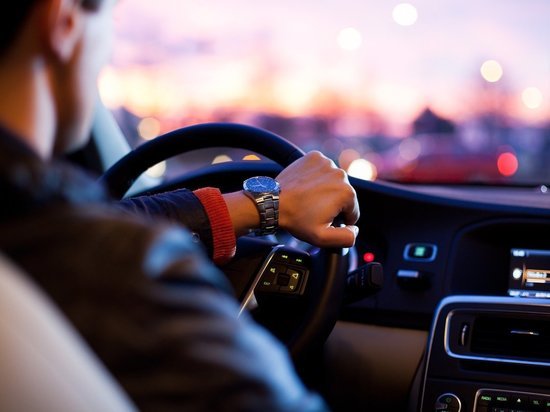 – "Last year I went by car to Russia, got stuck there due to a pandemic, barely escaped on the plane back. Now I want to clear the customs and sell the car there. Tell me, what is the best way for me to issue a power of attorney? Have a German notary and translate it into Russian? ", A letter from a reader came to our editorial office.
We forwarded this question to an employee of the MK Services service bureau.
– The reader may not complicate his life, but issue a power of attorney at the notary department at the Russian consulate in Germany. The text of the power of attorney on representation of interests is best taken from a notary in Russia, in the organization where the client will apply. We have the text of a standard power of attorney at the service bureau. After signing such a document in the presence of a consular representative, the power of attorney is sent to Russia.
What else you should pay attention to, you can find out by calling our service bureau 069 9999 8096.
The service bureau "MK Services" will tell you in detail what steps should be taken in each specific situation and will assist in the paperwork. You can get advice by calling 069 9999 8096.
Germany says this:
Every fifth enterprise is on the verge of bankruptcy
The federal state does not plan to abandon the relaxation of restrictions
Every tenth school in Germany closed in a week
Edeka, Marktkauf, Netto and Aldi recall their favorite frozen food – serious health hazard