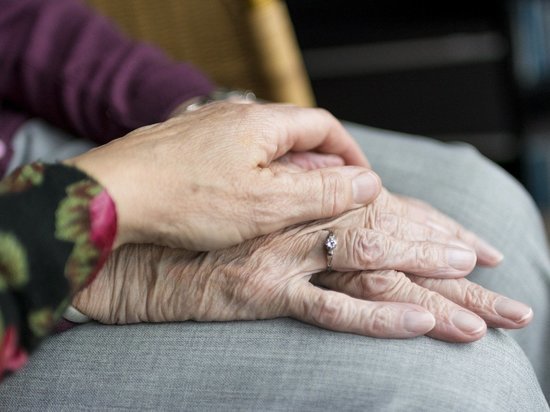 – "I live together with my mother. Recently, my mother fell ill and fell ill. She now does not walk at all. How can we issue her an Act of being alive for the Pension Fund? After all, my mother receives a pension in Russia," a reader of our weekly newspaper asked. MK-Germany ". We asked the MK Services employee to answer this question.
– If a pensioner is not able to come to the consulate or to a consular reception to draw up the Act of being alive, then his relatives can call a German notary to him, who will certify the fact that this person is alive. After that, the Apostille is affixed to the document issued by the notary. Next, you need to translate the document and the Apostille into Russian, and then certify the correctness of the translation in the notary department at the Russian Consulate.
To simplify the procedure, translation and legalization of the document, as well as sending it to the Pension Fund of Russia, can be done through our service bureau MK Services. For questions, please call our multichannel telephone 069 9999 8096. https://www.konsulat.services/
Germany says this:
What lands will restaurants open?
Merkel for extending quarantine until April 18
Most German residents are in favor of opening hotels and restaurants on Easter
Where and how stores will be open for Easter 2021