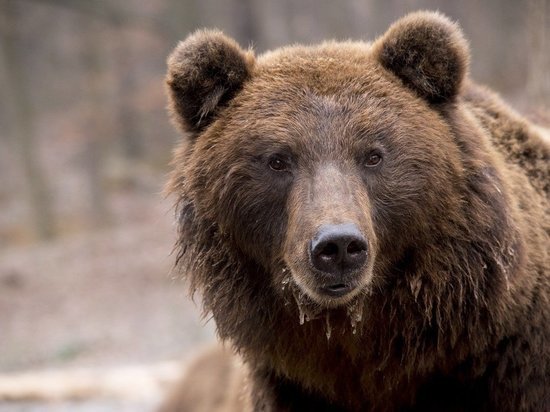 The head of Karelia allowed to hunt bear with dogs in the republic. According to the order, this opportunity was opened for hunters from April 25 to May 31. Parfenchikov was also allowed to hunt wolves from August 1 to May 31.
According to the head of the region, a resident of Karelia, a hunting expert with 40 years of experience, helped him to understand that the ban on hunting brown bears with hunting dogs was unjustified. He opened Parfenchikov's eyes to the fact that this is a traditional type of Russian hunting and that the dog helps the hunter to "get" the wounded animal, which poses a threat to tourists, loggers and local residents. Also, the Karelian hunting expert said that in the Kalevala region there is a need to extend the wolf hunt so that the increase in the number of predators does not affect the population of elk and reindeer.
At the same time, some residents of the republic suggested that such a ban would lead to an increase in the station.
Earlier we wrote about cubs who were left orphans, when lumberjacks disturbed the bear while logging in Vyartsilya. The kids have a chance to return to Karelia …