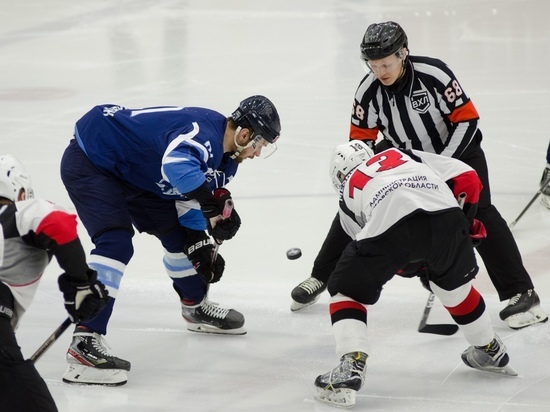 Hockey club "Tambov" held the second test match within the spring preseason. The Wolves played against the Voronezh Buran (12+). The game took place on the ice of LDS "Kristall".
The hosts opened an account at the beginning of the first period, when Artyom Rasulov scored. Voronezh recouped at the very beginning of the second 20-minute, but then Alexander Osin and Dmitry Boychuk distinguished themselves, setting the final score – 3: 1.
– It was the final game of the spring pre-season training camp. The main goal was to keep the players in shape and see who they could invite. We can say that we have completed this task, we have looked at all those who need it, made the appropriate conclusions for ourselves, "said Boris Strykov, acting head coach of HC Tambov.