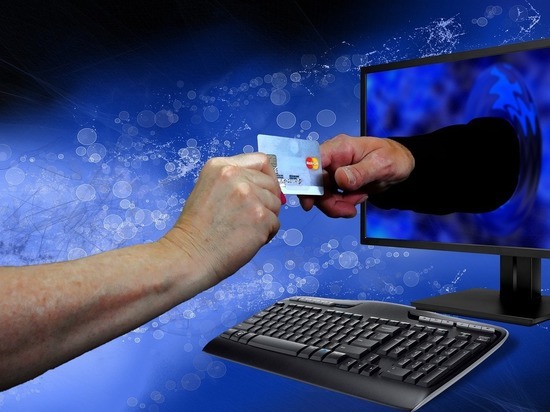 A 56-year-old local resident approached the Vyazma police and said that he had become a victim of scammers.
It turned out that an unknown person called him and introduced himself as a security officer of a well-known bank. Then the caller said that suspicious transactions were being carried out on the account of the interlocutor, and in order to save the money, it was necessary to withdraw it using an ATM and transfer it to a "safe" account.
The man believed the attacker and, following the caller's instructions, withdrew over one and a half million rubles from his card and transferred the funds himself to the account of an unidentified bank card.
A criminal case was initiated under the article "Large-scale fraud". Fraudsters face up to 10 years in prison.