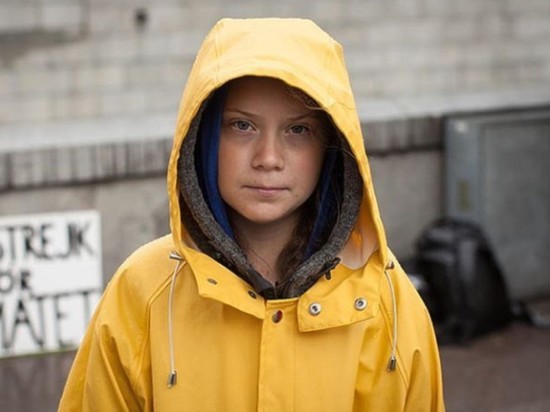 Swedish environmental activist Greta Thunberg, speaking at a videoconference in the US House of Representatives Committee on Climate Summit, urged humanity not to delay the process of eliminating the use of fossil fuels.
The activist called it a real shame that there are still discussions on this issue in 2021, and the use of fossil fuels is directly or indirectly supported through taxes.
"If we want to fulfill our obligations under the Paris Agreement, we must remove subsidies for fossil fuels. Or … we will have to explain to future generations … why you are abandoning the goal of keeping global warming within 1.5 degrees," Thunberg said.
She also rebuked politicians for the fact that their initiatives are based on optimistic forecasts of technological progress.
"We can even deceive ourselves, but we will never deceive nature and physics," the activist said.