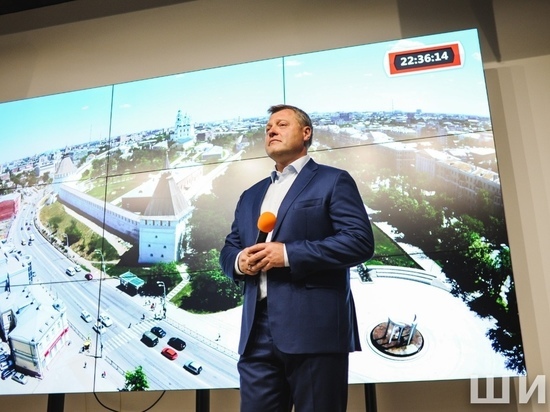 The head of the Astrakhan region turns 51
Today, on April 5, the governor of the Astrakhan region Igor Babushkin celebrates his 51st birthday. We congratulate the head of the region on this wonderful day and wish to achieve all the tasks set in a short time.
Igor Babushkin came to the post of governor after the elections in September 2019 and has established himself very positively, responding to the complaints of Astrakhan residents and solving all kinds of problems that arise everywhere in our region. Prior to that, he was for some time in the position of the interim head of the Astrakhan region, after Sergei Morozov left this post.
A pleasant feature of Igor Babushkin is his responsiveness to the requests of the population, moreover, he considers them both during official receptions and on his page on the social network. The most pressing and exciting are the issues of stray dogs and crumbling bridges, as well as emergency housing.