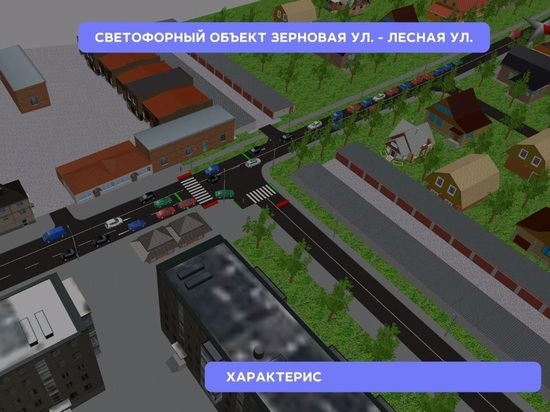 Mayor Dmitry Denisov on Wednesday, April 7, presented to residents of Kaluga a mathematical model of traffic in the area of ​​the Blue Bridges. The posted videos clearly show the flow of cars and what measures are proposed to be taken to reduce traffic jams.
"At the request of the residents of Kaluga, I am posting a mathematical model of traffic in the area of ​​the Blue Bridges, which was developed by the St. Petersburg company Simetra. You can see it at the link," Denisov wrote in his telegram channel.
According to the mayor, this work was preceded by field research, which lasted for six months. Experts measured the intensity of traffic on the bridges themselves and the streets adjacent to them, the length of car queues, and calculated peak hours typical for this area.
In Kaluga, the Blue Bridges problem has existed for a long time, and all this time the authorities have been looking for ways to solve it. Raspberries are almost always difficult. The microdistrict is growing, the number of vehicles is increasing. The problem was especially complicated with the opening of an access road from Okruzhnaya to Olgovka. Blue bridges act as a bottleneck in this case. The previously proposed measures are highly costly and beyond the power of the city budget. With this project, the city intends to get into the federal program.