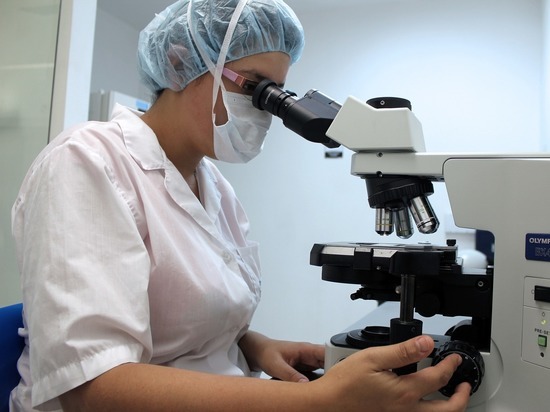 According to German laboratories, the number of positive corona tests in Germany has dropped over the past week. Compared to the previous week, the percentage of positive tests decreased by about a fifth – 10.8 percent. During the most dramatic periods, the percentage of positive tests exceeded 16 percent.
The higher the positive indicator with a large number of infected, the higher the estimated number of "gray" undetected cases of coronavirus disease. "This is the first good sign of the beginning of a possible decline in the number of infections," the laboratory doctors explained. However, the picture presented at the current moment is incomplete. For example, there are not enough results of rapid tests for antigens, which must be "urgently" included in the statistics of the tests, – the message says.
According to 170 laboratories, the number of tests carried out from January 11 to 17, compared to the first calendar week, has not changed much and amounted to about a million.
Germany says this:
Germany: Hard insulation extended until February 14
Germany and EU countries to discuss the introduction of vaccination cards and the introduction of privileges for those who have been vaccinated
Germany: drastic measures up to the closure of enterprises
Germany: how to find out within what limits you can move in your area