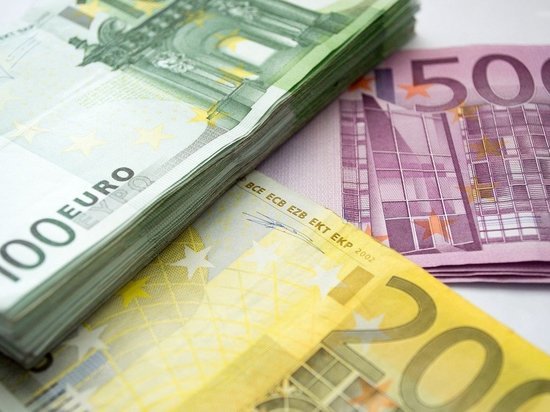 On Friday, February 26, the Bundestag plans to adopt a new financial aid package for families, the poor and businesses affected by the coronavirus crisis.
☐ The coalition government decreed that families with children will receive payments for children, as they did last year. In 2021, the amount of the surcharge will be only half of that paid last year, that is, 150 euros. Families will receive it in their accounts in May.
☐ Low-paid workers, the unemployed and recipients of social benefits will also receive a lump sum of 150 euros. The leaders of the CDU / CSU and SPD parties decided to pay the aid in early February.
☐ It is planned to introduce tax incentives for enterprises. So, after the resumption of work, meals and snacks in restaurants and bars will be taxed at a reduced VAT rate until the end of 2022.
☐ Companies that have suffered losses due to the pandemic will be able to recalculate them with the profit of the previous year.
Germany says this:
Kindergartens, gardening shops, pedicure salons to open in Germany from March 1
Medical internist in Germany: how to make a better career
Discussions will not help: there will be no trips for Easter this year in Germany
Germany: Increase in social security by 100 euros for the entire period of the pandemic