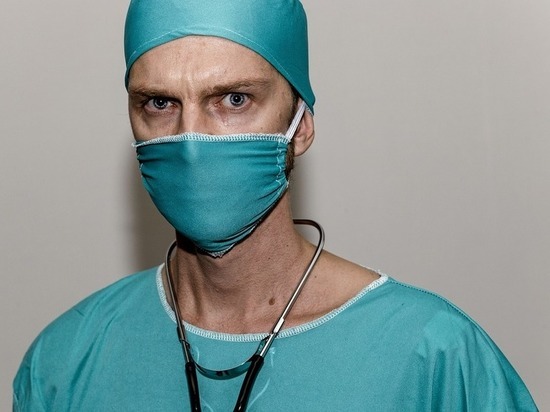 According to the WHO in its weekly report, over the past week, deaths from COVID-19 in the world increased by 11%. More than 71,000 new deaths were reported during this time. In addition, the number of new cases of coronavirus infection has increased for the sixth week in a row, with more than 4 million new cases registered in the last week.
In Germany, the daily increase in coronavirus infections was 9,677 cases. According to the Robert Koch Institute, 298 patients have died in the last 24 hours. Since the beginning of the epidemic in Germany, 2,910,445 cases of infection have been detected, the total number of deaths associated with SARS-CoV-2 has increased to 77,401. More than 2.6 million people have recovered. The population of Germany is about 84 million inhabitants.
Over the past 7 days, 110.1 cases of infection were registered per 100,000 inhabitants. The highest incidence rate in Germany reached December 22, 2020 – 197.6 cases.
Since the beginning of the pandemic, over 133 million people have been infected with the COVID-19 virus worldwide, almost 2.9 million have died. More than 107 million patients have recovered.
Germany says this:
Minister of Health on planned privileges for vaccinated
"Megalockdown" after Easter – whether Merkel concretizes plans to change the law
Lauterbach for immediate change in vaccination strategy – otherwise there will be a fourth lockdown this summer
The minimum wage in April will increase