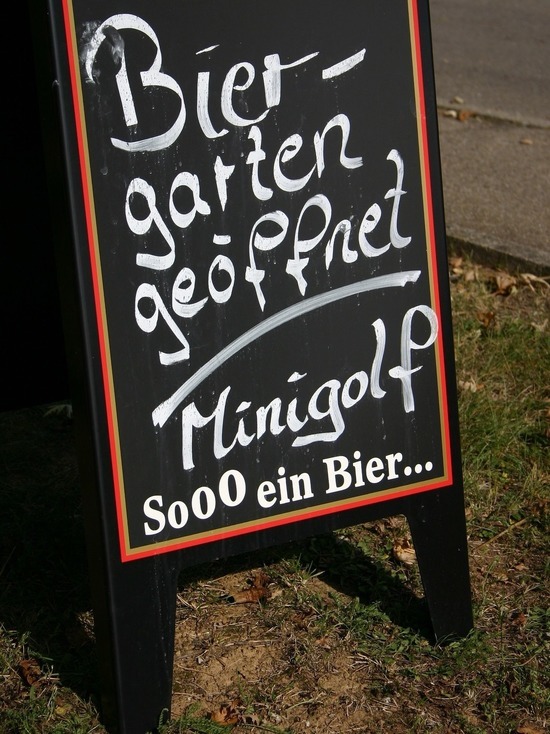 The Cabinet of Ministers on Tuesday May 4 adopted a settlement to ease the quarantine conditions for fully vaccinated and recovered from COVID-19, said the official representative of the German Cabinet of Ministers Steffen Seibert. Several federal states have already announced on Tuesday which indulgences will be introduced and when.
The Saxon authorities said that those who have been fully vaccinated and who have recovered from the coronavirus will be equated with those who took the test and received a negative result. From May 10, for the vaccinated and those who have been ill, they will be released by virtue of relief, said the Minister of Health of the Land Petra Kepping. Also in Saxony, terraces of bars and restaurants will re-open, and pubs will open. The relaxation will also affect the establishments in the field of tourism. The condition for opening is an incidence rate below 100 for five consecutive days.
Mecklenburg-Western Pomerania will also take a step towards normalizing life. The state authorities plan to allow entry of tourists who received both vaccinations and owners of summer cottages from other federal states. However, it is still prohibited to spend the night for tourist purposes in hotels, houses or holiday apartments, campgrounds.
Lower Saxony has also presented a phased plan for the exit from quarantine. In regions where the incidence rate fell below 100 in a week, indulgences are planned for residents with a negative test, fully vaccinated and recovered. And from the coming weekend, as Prime Minister Stefan Weil said. Among other things, they will again be able to shop in stores, as well as use some services in the field of tourism and gastronomy. It will also be possible to hold cultural events in the open air.
A number of restrictions for those vaccinated in Bavaria will also be lifted. Already from Thursday, May 6, those who received both doses will receive the same rights as residents of the federal state with a negative test for coronavirus.
According to the plans of the federal government, a decree should come into force throughout Germany from Saturday to return to the vaccinated and ill some of the rights and freedoms.
Germany says this:
Launched a new service for transferring money from Germany without commission
Replacement of a Russian passport and consular registration when moving to another region of Germany
€ 300 more per month for nursing staff
Photos that shook the world