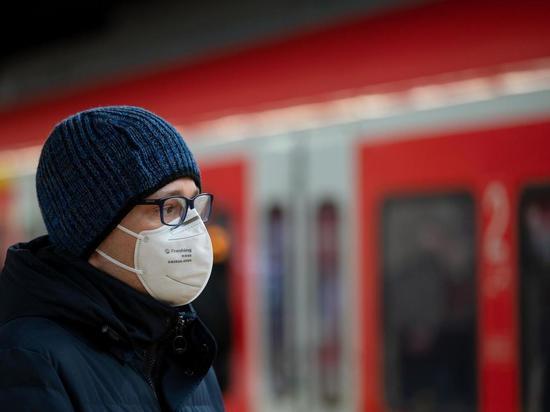 If a passenger has planned a private or business trip and bought a train ticket, what is the reason for the free trip cancellation? The epidemiological situation in Germany is unstable. The rules change every week. A tightening of the mask regime is introduced, new regions of risk appear, and a ban on movement is introduced.
All this, as well as the fear of infection during a train trip, is not a reason for free travel cancellation. In order to cancel a trip or change its conditions, it is necessary to buy a ticket that includes the function of its cancellation.
Tickets sold with Flexpreise and Sparpreise discounts may be canceled subject to applicable fare conditions. However, money for tickets purchased with a special discount – Super-Sparpreis-Tickets – will not be refunded in case of a canceled trip. In the process of booking tickets, the railway draws the attention of the buyer to this.
Germany says this:
Fabric masks in Germany are banned
Germany: Hard insulation extended until February 14
Germany and EU countries to discuss the introduction of vaccination cards and the introduction of privileges for those who have been vaccinated
Germany: how to find out what limits you can get around in your area