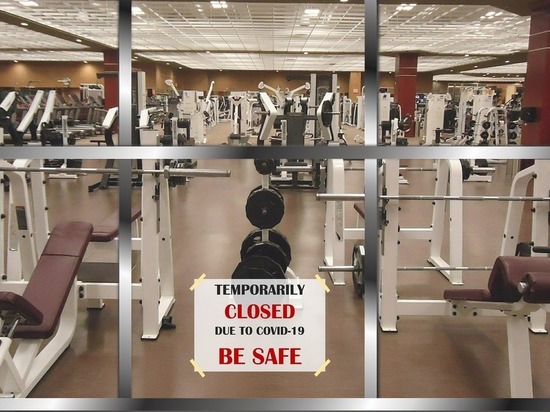 After it became known that the federal and regional authorities are planning to introduce the first relaxation of restrictive measures, hope has loomed for organizations and institutions in the field of sports.
Prior to the conference, Angela Merkel and 16 prime ministers in federal and regional governments discussed the opening of sports facilities in regions where the incidence rate has been consistently below 100 for seven days. also in groups of up to ten children under the age of 14 outdoors ". Sports studios will remain closed for now.
The proposal was prepared by the Chancellery, but not yet agreed with all the federal states, the dpa news agency reports. Concrete steps to get out of the lockdown will be taken locally, depending on the situation in the regions.
The government's recommendations, formulated after the conference with the regional authorities, are expected at the end of the negotiations. Previously, the possibility of easing quarantine was considered only for regions in which the seven-day morbidity rate was below 35.
Germany says this:
Germany extends border controls until March 17
Germany: "record" increase in electricity prices
Own home in Germany: Thousands of euros of support