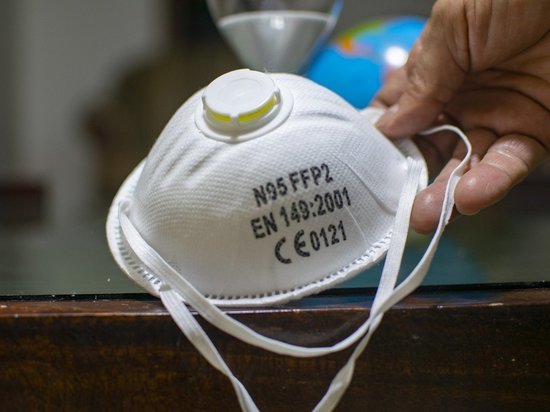 German President Frank-Walter Steinmeier appealed to fellow citizens and urged them to tune in to tough restrictions due to the coronavirus pandemic. He noted that Germany is "in the middle of the third wave."
"And now we need to apply force from all sides to break it. The coming weeks will require further severe restrictions, you know this as well as I do, "the president said.
Steinmeier noted that the country has already done a lot to combat the pandemic, but mistakes were made, including "in testing and vaccination", "in terms of digital solutions."
Earlier it was reported that the Berlin authorities will introduce additional regional restrictions on social contacts: from Friday on the street from 21:00 to 5:00 no more than two people can be together, and from April 6, private meetings can only be held by two families, from 21: 00 to 5:00, any visits are prohibited.
In addition, since March 31, those stores that are open (grocery and household goods) began to be allowed only in FFP2 respirators.