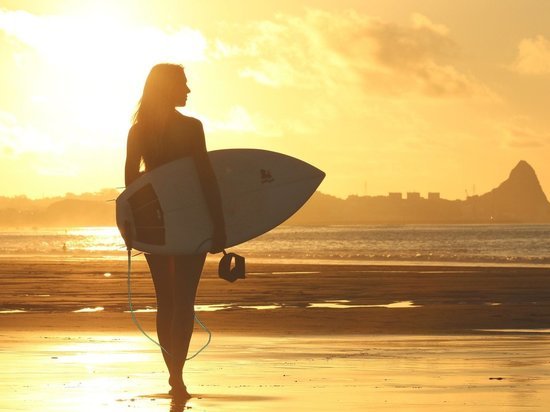 Fly to Mallorca for Easter holidays despite the skyrocketing morbidity rate in Germany? The federal government is tightening rules for those returning from overseas. Starting Friday, all tourists returning to the country are required to take a coronavirus test, AFP news agency reported.
The health insurance funds will not cover the costs of the tests. This means that travelers must pay all the costs of mandatory testing themselves. Those who have flown away or are still planning to fly to Mallorca will be able to do tests in Spain. The test center at Palma airport is ready to receive tourists, reports bild.de with reference to the company Aena.
New is the regulation that infected tourists must stay in the Balearic Islands for a while. Accommodation at the hotel for this time is taken over (in whole or in part) only for those who have purchased the all-inclusive tours.
The test must be passed regardless of whether the tourist flies out of the risk zone, dpa reports, citing a message from the Federal Ministry of Health under the leadership of Jens Spahn, sent to Angela Merkel's office and other departments.
Prior to this, the mandatory test was required only if the person entering the country during the last ten days before arriving in Germany was in a region with a particularly high infection rate or mutated strains were highly common.
"Passengers who cannot present a certificate of passing the airline's test before departure cannot be transported," the message says.
Germany says this:
How to exchange a Russian passport in Germany
Up to what date is quarantine in Germany now valid
Private meetings, shops, hairdressers: What are the rules in Germany for Easter, after the cancellation of the "rest days"