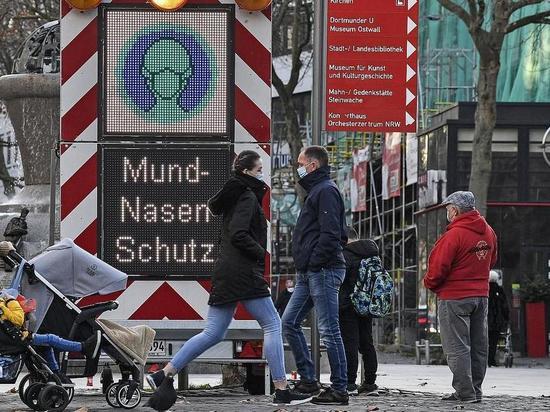 The mutated strains of the coronavirus are spreading very quickly in Germany, despite the quarantine. This mutated virus is much more dangerous for all age groups. In this regard, the Robert Koch Institute (RKI) has tightened recommendations for doctors.
If a patient is infected with one of the mutated strains, or if an infection is suspected, all patients – regardless of the severity of the disease, age – must be quarantined for 14 days as a precaution. Before leaving self-isolation, the patient must undergo an antigen test or PCR.
Experts explain the tightening of quarantine measures by the fact that there is still insufficient data on how long an infected with a new mutated variant is contagious to others. Previously, the recommendations in the case of disease with new strains did not contain any information on the duration of isolation, as explained by RKI.
Germany says this:
Germany is discussing a ban on entry to the Schengen area
Kindergartens, gardening shops, pedicure salons to open in Germany from March 1
Discussions will not help: there will be no trips for Easter this year in Germany
Germany: Increase in social security by 100 euros for the entire period of the pandemic