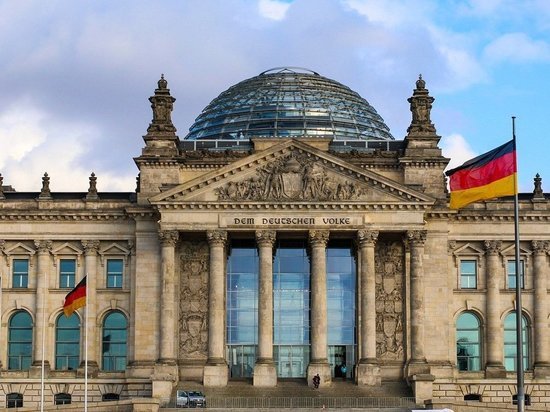 Germany intends to discuss, together with its partners in the European Union, further steps towards Russia after Moscow's decision to expel three European diplomats from Russia. This was announced by the head of the German Foreign Ministry Heiko Maas in an interview with Funke.
"We will discuss the next steps in great detail with our EU colleagues. Close coordination among partners is important, "he said.
According to the minister, the statement of US President Joe Biden about his intention to again closely coordinate actions towards Russia "is an important signal." He stressed that the Russian Federation itself "depends on what kind of relations it wants with the rest of Europe."
"We have always emphasized that we do not want to break the thread of dialogue with Russia and are striving – despite all the difficulties – for good, at least reasonable relations," added Maas.
The German Foreign Minister explained that the EU hopes that Russia will comply with international obligations, "be it the Convention on the Prohibition of Chemical Weapons or the European Convention on Human Rights."