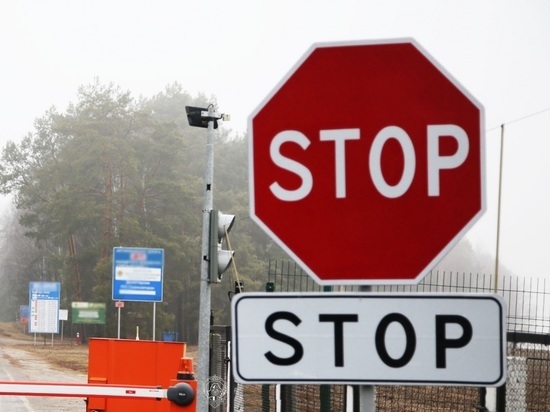 The tightening of rules for entry from regions with a high prevalence of infectious mutated strains of the corona virus will be extended. The bill by the Federal Ministry of Health provides for an extension of two weeks until March 17, according to the media group Funke.
"It is necessary to minimize the penetration of mutated strains into the country as much as possible in order to prevent the process of infection in Germany," the document says. The entry rules essentially contain a ban on entry. If a region is classified as a zone of distribution of mutated strains, residents of these regions who do not have the right to live in Germany are generally no longer allowed to enter the Federal Republic of Germany.
Areas of increased risk of new variants of coronavirus include the United Kingdom, South Africa and Brazil, as well as the Czech Republic and the Austrian region of Tyrol, which borders Bavaria. Stricter border controls are currently being carried out on the borders with Tyrol and the Czech Republic.
On Monday, there will be a federal government pandemic crisis cabinet meeting to discuss the details of the extension, according to media group Funke.
Germany says this:
Germany tightens quarantine rules
Germany is discussing a ban on entering the Schengen area
Kindergartens, gardening shops, pedicure salons to open in Germany from March 1
Germany: Increase in social benefits by 100 euros for the entire pandemic period