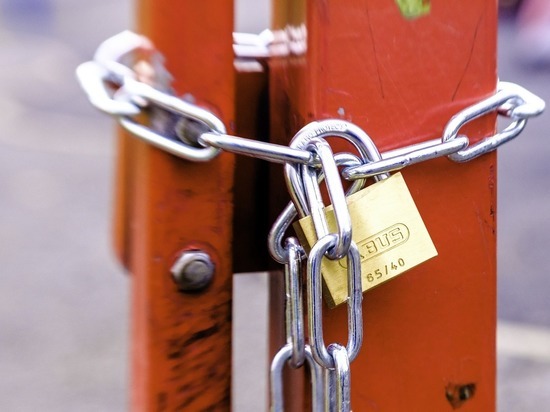 SPD health expert Karl Lauterbach believes that another hard lockdown should be urgently introduced in Germany. He emphasizes that the number of detected cases is growing exponentially. This will lead to a sharp jump in cases and an increase in deaths. "We need to go back to isolation immediately," he says.
This step should be taken as soon as possible. The expert predicts that by mid-April the incidence rate in Germany will again exceed 200 cases per 100,000 inhabitants per week. Such a high rate threatens overwhelmed intensive care units.
The expert emphasizes that the pandemic is gaining momentum again due to the mutated strain B.1.1.7. If a strict quarantine is not urgently introduced in the country, in a few weeks the health care system could be threatened with collapse. He believes that at the conference on Monday, the federal government and the authorities of the regional states are faced with the following choice: to impose a strict but time-limited quarantine, or to postpone the decision. The second option, in his opinion, will have, as a consequence, a greater number of deaths. "Lockdown will be introduced without fail. The situation will not improve on its own. " The only question is when this step will be taken.
Lauterbach also requires everyone returning from overseas to undergo mandatory coronavirus testing.
Germany says this:
Is there a fine for a Russian passport overdue for 20 years
Movement restrictions are imposed in Germany again
Edeka, Marktkauf, Netto and Aldi recall their favorite frozen food – serious health hazard