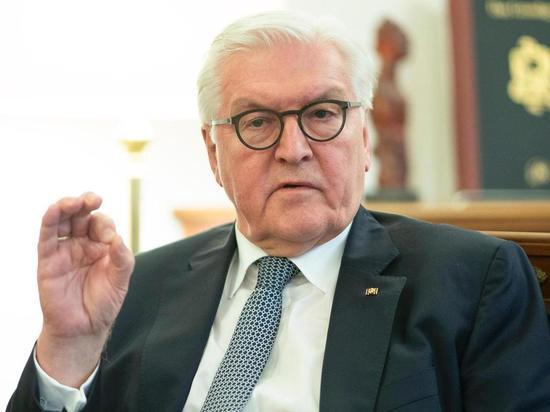 President of Germany Frank-Walter Steinmeier (Frank–Walter Steinmeier) urged residents of the country to be prepared for even greater restrictions in connection with the coronavirus pandemic. He stated this in an Easter television address on TV channels. ARD and ZDF…
"We are now in the middle of the third wave of the pandemic. And to reverse it, efforts are needed from all sides. The coming weeks will require further severe restrictions," Steinmeier said. According to him, a lot has already been done to suppress the pandemic, and there have been mistakes, in particular during testing and vaccination. The German President declared confidence in all recognized vaccines. At the same time, he called on everyone to participate in the coronavirus vaccination campaign. "I trust everyone – I emphasize: all vaccines approved in Germany. Vaccination is the most important step on the way out of the pandemic – take this opportunity!" Added Frank-Walter Steinmeier.
The head of state also stressed the importance of overcoming the crisis of confidence in the country. "Let's not be indignant with others or those at the top. We will not constantly show what does not work, but on the contrary – what happens when everyone does their part. This is important for me when I talk about trust. Because trust in democracy is ultimately there is nothing more than trust in yourself! " – noted Steinmeier.
Germany says this:
"I have the right" in Germany: Child allowance for a child living abroad
The head of Biontech – another strict quarantine may be introduced in the summer
"Megalockdown" after Easter – whether Merkel concretizes plans to change the law