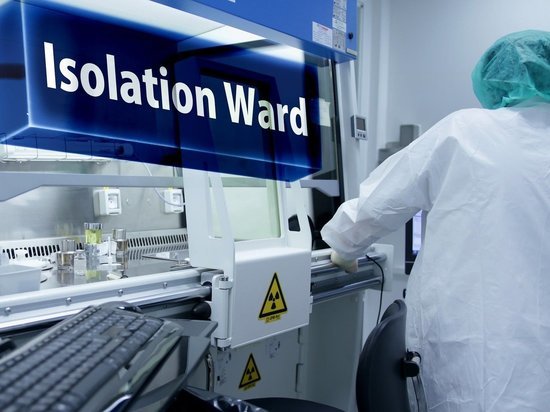 The number of coronavirus patients requiring intensive care in Germany fell to less than 4,000. On Saturday, 3,958 Covid-19 patients were in intensive care units. – as reported by the German Interdisciplinary Association for Intensive Care and Emergency Medicine (Divi). More than half of the patients are connected to artificial lung ventilation devices.
The last time the number of severe patients infected with coronavirus and in need of intensive care was below 4 thousand on December 3. However, at the beginning of January, it increased to more than 5,700 people.
The incidence rate per week per 100,000 inhabitants in Germany was on Saturday, according to the RKI, – 0.93 (Friday 0.95). This means that 100 infected people can theoretically infect 95 people. This coefficient shows the infection pattern 8-16
days ago. If it is below 1 for a long time, the growth in the number of new infections is reduced.
Germany says this:
Germany: Financial assistance to families, Hartz IV recipients, self-employed, cultural workers and businesses
In Germany, masks will be required to wear in cars
Spahn for the extension of the state of emergency in Germany and after March 31
Save 3-year-old Kolya: the child has a chance