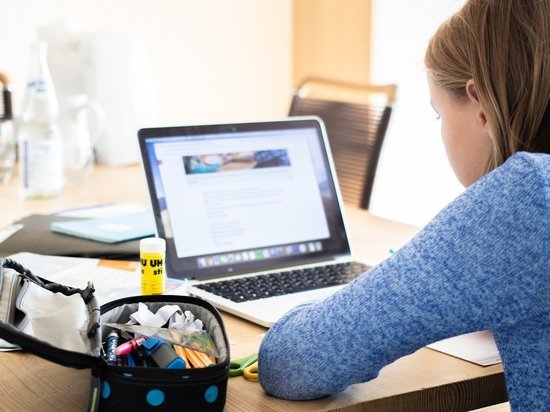 Regional Social Court of the City of Erfurt (federal state of Thuringia) ruled that in order for the schoolgirl to have access to the Internet and to be able to do her homework from home, the employment center must pay her for the purchase of a computer and a printer. The maximum cost of equipment should not exceed 500 euros.
Thus, the judges overturned the refusal that the student received from the employment center based on the decision of the Nordhausen social court. According to the available information, the Erfurt court decision is not subject to appeal.
In this particular case, the mother of a student receiving social assistance applied for equipment payment for an eighth grader. She stressed that the amount of the Hartz IV allowance did not allow her to pay for a computer for her daughter.
Germany says this:
Germany: German expert epidemiologist calculates how many weeks isolation will last at least
Complete isolation from next week in Germany: what additional measures are planned to be introduced and for how long
Germany: drastic measures up to the closure of enterprises
Germany: how to find out what limits you can get around in your area