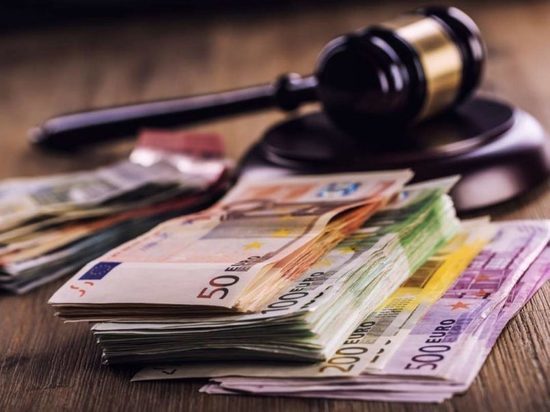 An additional one-time benefit for the unemployed, seniors and people with disabilities receiving social benefits, agreed by the coalition government, will be paid in May. This was reported by the Reuters news agency with reference to a draft law sent by Federal Labor Minister Hubertus Heil to the ministry.
The amount of a one-time payment is 150 euros. An estimated 3.8 million adults are reported to be eligible. This decree will cost the federal treasury 575 million euros in 2021. Regional authorities do not have to make additional payments. The final decision on the developed bill must be made by the federal government in a simplified manner by Monday.
In this case, the law can come into force on April 1.
Germany says this:
Germany: Financial assistance to families, Hartz IV recipients, self-employed, cultural workers and businesses
In Germany, masks will be required to wear in cars
Spahn for the extension of the state of emergency in Germany and after March 31
Save 3-year-old Kolya: the child has a chance