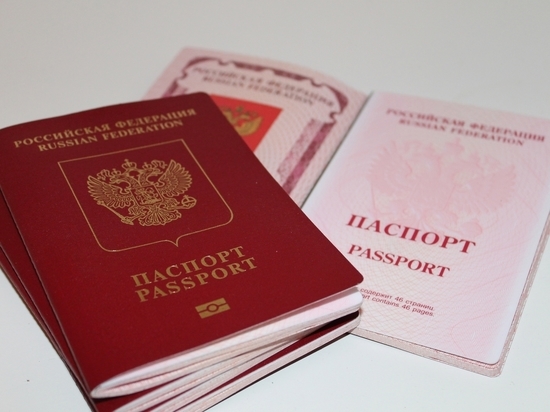 – "Not so long ago I moved to live in Germany for a permanent residence. The German authorities have proposed to change the surname and first name so that they sound more German. My Russian foreign passport will be valid until the end of next year. Tell me, do I need to take any action regarding the changed name and surname? "- the reader sent us a question to the editorial office.
We asked to answer the question from the MK Services employee:
– If you have changed your surname and first name in German documents, then we strongly recommend changing the Russian documents for the new name and surname. Replacing documents on time can make life much easier in the future.
For example, your child will be born. In a German document, the father's name and surname will be written down according to a German passport. When you start applying for Russian citizenship for your child, the difference in surnames in both passports will emerge. Indeed, according to Russian documents, this child has a different dad! And you will first have to bring your documents to a common denominator and only then deal with the citizenship of the child.
What is the procedure for changing a passport due to changed personal data?
To begin with, an Apostille must be affixed to the document confirming the change of surname issued by the German authorities. It is put by the country that issued the document. Then you need to translate both the document and the apostille into Russian. It is best to contact a sworn translator for translation. The correctness of the translation must be certified by the notary department at the Russian consulate. And already on the basis of a certified document on the change of surname, you can change the Russian passport for a new surname. Our service bureau MK Services will gladly help you to assure the correctness of the translation or to issue a foreign passport, as well as much more. You have questions? We will answer them from Monday to Friday on our multi-line telephone: 069 9999 8096.
Germany says this:
Hairdressers will close again
Hard quarantine for Easter – what will remain open
How long do you need to keep a payroll payroll
How to enter a middle name in a passport for a child born in Germany