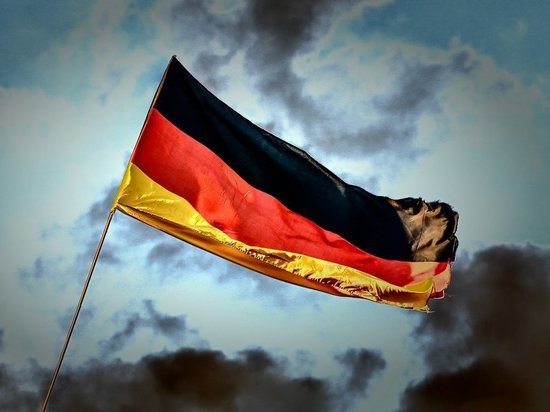 German Foreign Minister Heiko Maas noted that Berlin does not intend to "join the confrontational sensation" around Russia. According to him, the FRG would like to conduct a dialogue with Moscow and maintain good-neighborly relations.
Nevertheless, as Maas said on the air of the Das Erste TV channel, the economic sanctions of the European Union will remain in force until "a solution is found on Crimea and eastern Ukraine."
Earlier, the United States imposed new sanctions against Russia. 32 individuals and associations fell under their influence. Also, restrictive measures prohibit US financial institutions from buying Russian government bonds during the initial placement after June 14. And Washington is expelling 10 Russian diplomatic missions from the country.
Russia announced retaliatory measures. These include the expulsion of diplomats, as well as a ban on entry for some officials.
In addition, the Czech Republic expelled 18 Russian diplomatic staff. Prague accused them of having links with the Russian special services. The Russian Federation considers Prague to be guilty of the explosions in warehouses in Vrbetica in 2014. Moscow responded by expelling 20 employees of the Czech Embassy.