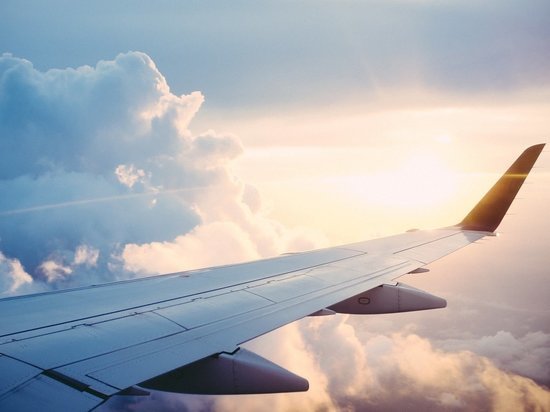 Thuringian Justice Minister Dirk Adams (Greens) is calling for lessons learned from the pandemic and a reduction in travel and travel prepayments.
Adams emphasizes that the topic of consumer protection now, during the crisis, is more relevant than ever and calls to think about the need to gradually reduce the amount of prepayment for booked trips.
According to a spokesman for the ministry, Adams said that in current conditions, one cannot but draw conclusions from the experience gained during the pandemic. As you know, at the beginning of the pandemic, litigation often arose, since the money paid by the residents of the country for the excellent vacations due to the coronavirus were often not returned within the legal deadlines. Often consumers were forced to be content with certificates for the amount paid.
Adams said the federal states of Thuringia, Saarland and Rhineland-Palatinate will apply to discuss travel prepayment cuts at a conference of ministers of justice this Thursday. The goal pursued by the politician is to protect the residents of the country from financial losses.
Tourism businesses emphasize that prepayment is necessary to carry out activities, as in order to provide consumers with vacation at reasonable prices, they in turn need to pay in advance for a number of services.
Germany says this:
Launched a new service for transferring money from Germany without commission
Payments of children's bonuses and bonuses for Hartz IV recipients in May
Vaccine exemptions come into effect from May 03
Almost 27 percent of the population of Germany received the first dose of vaccination