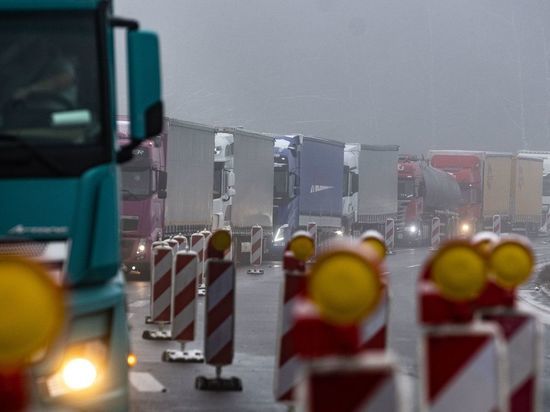 The epidemiological situation in Germany is stabilizing. However, some "problem zones", where the number of infected people is still very high, are located, including in the border regions. Federal Minister of the Interior Horst Seehofer said that border controls with the Czech Republic and Tyrol are likely to be extended after 23 February.
Given the infection rate in the regions bordering with Bavaria, this was to be expected, – Seehofer said during a visit to the checkpoint on the German-Czech border.
However, the minister stressed that the final decision has not yet been made. The federal government and federal states bordering high-incidence countries will discuss the issue early next week.
Germany says this:
Discussions will not help: there will be no trips for Easter this year in Germany
Germany: Increase in social security by 100 euros for the entire period of the pandemic
New restrictions on entry to Germany from the Czech Republic and Austria
Deutsche Bahn: the end of the paper ticket era