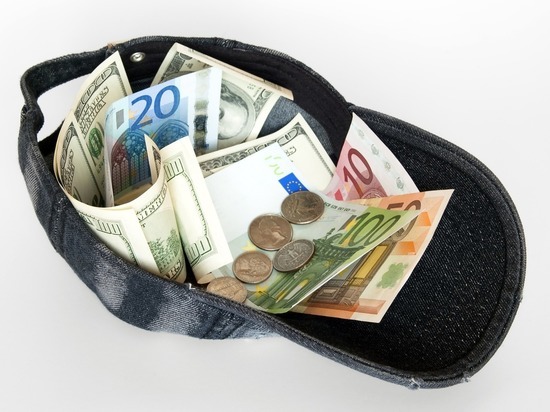 At the end of January 2020, the nursing commission, consisting of employers and employees in the care of the sick and the elderly, in the course of tariff negotiations, achieved a decision on a phased increase in the salaries of workers in geriatric medicine. The upgrade will take place in four phases through April 2022.
For nursing assistants in nursing departments, salaries will rise from April 1 to € 12.50 in the west and € 12.20 in the east. By April 2022, across the country, salaries in the east and west of the country should equalize and amount to at least 13.20 euros per hour.
The minimum wage for nurses will increase to 15 euros for the first time from 1 July 2021. The Federal Ministry of Labor has announced that it will increase to 15.40 euros from 1 April 2022.
From April 1, salary increases are expected for civil service employees. Employees of the public sector at the federal level and municipalities will receive 1.4 percent more. The minimum amount of the increase is 50 euros per month.
Germany says this:
A sad record for the number of patients in intensive care units
Minister of Health on planned privileges for vaccinated
The federal state plans to open restaurants, fitness studios, theaters
"Megalockdown" after Easter – whether Merkel concretizes plans to change the law