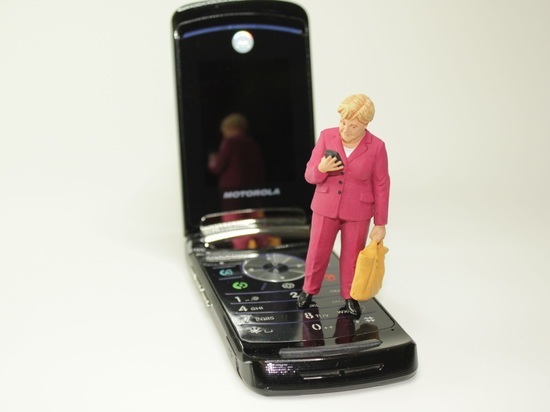 On Sunday, the incidence rate in Germany exceeded 100, reaching 103.9. Despite the sharp jump in the number of people infected with the coronavirus, the overwhelming majority of the country's residents oppose tougher restrictions on social contacts.
This is evidenced by a poll conducted by the YouGov Public Opinion Research Institute at the request of the German Press Agency, on the eve of the conference of Angela Merkel and heads of regional governments to combat the pandemic.
The poll shows that only about 30 percent of the country's population are in favor of another extension of quarantine and tightening of measures. 23 percent are in favor of continuing the quarantine in the current regime (with the relief introduced in March), and 22 percent demand further easing of restrictions. 15% are in favor of the abolition of all imposed restrictions. Ten percent refrained from answering the questions.
In a representative survey last week, 2,059 people were interviewed from Tuesday to Thursday.
The Federal Chancellery plans to extend the quarantine by several weeks, AFP news agency reported. The decision is clearly not popular in the country, which may affect the upcoming elections. Whether the federal and regional authorities will be able to reach a reasonable compromise will be known on Monday.
The main question is when the vaccination campaign and mass testing of the population will finally be launched, which will somewhat normalize life in the country. Until they remain unresolved, one wave of the pandemic will be replaced by another.
Germany says this:
What lands will restaurants open?
Schools and kindergartens in Germany will be closed again
Government plans became known: quarantine in Germany will be in April
"I have the right" in Germany: Parental consent for a child to travel to Russia