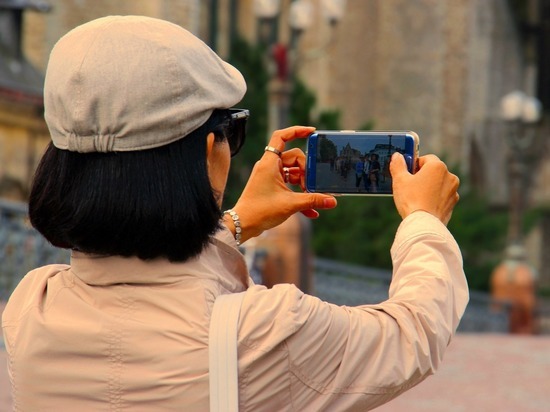 To support the economy during the crisis, the country's authorities have created a tool to prevent layoffs and retain staff – a shorter working day. The financial losses of the employee are compensated by the state from the funds of the compulsory unemployment insurance in Germany. However, not completely. In addition, an employee who is transferred to a shorter working day may be reduced on vacation.
Employees who have been transferred to a shorter working day, and if their working time has been reduced to zero, the vacation period may be curtailed. This decision was made by the Land Labor Court of the city of Dusseldorf.
In a specific case, an employee of a catering company applied to the court. She stated that she had not been transferred to work on a shorter working day at the request of the applicant. Therefore, this fact should not affect the statutory vacation period. The judges, however, dismissed the applicant's claim. They felt that vacation time could be reduced for every full month in which an employee's working time was reduced to zero. This paragraph is in accordance with the laws of European law.
The decision can be appealed to the Supreme Regional Court.
Germany says this:
Russian Ambassador to Germany reproached the West for its position on Crimea
B school only upon presentation of two negative rapid tests
Every fourth hotel and restaurant plans to close