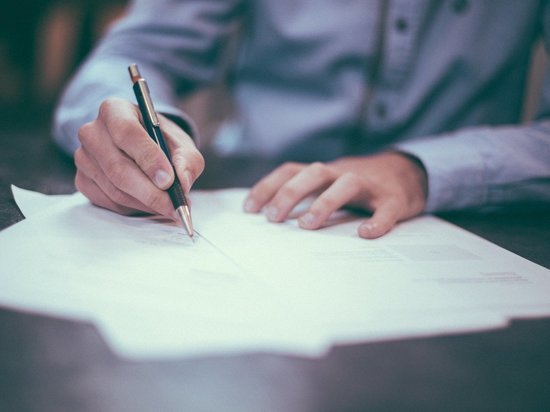 A reader contacted our editorial office with a question: "My mother owns an apartment in Russia, which she wants to sell. The problem lies in the state of health of the mother: she cannot go to the consulate to issue a power of attorney there. Can you please tell me if there is any solution to the problem? Thank you!"
We turned to an employee of the MKServices service bureau for clarification.
– Yes, indeed, in this case, you can issue a power of attorney from a German notary, whom the client invites to your home. In this case, the power of attorney will be drawn up in German and the notary will certify the identity of the signatory. After that, the power of attorney must be stamped with Apostille and translated into Russian. The correctness of the translation is certified by the notary department at the Russian Consulate. After that, you can send a power of attorney to Russia.
If you need help in drawing up powers of attorney, certification of translation, issuing passports or on citizenship issues, please contact us by phone 069 9999 80 96, we will be happy to advise you and try to help you!
Germany says this:
Law change in Germany: Curfew and new rules for shops, schools and restaurants – what applies in your area
Bad prognosis for Germany: 6,000 patients in intensive care units in April
Tests and quarantines will be canceled for fully vaccinated
"I have the right in Germany": my son in the fight for gadgets wrote an anonymous letter to the youth affairs department