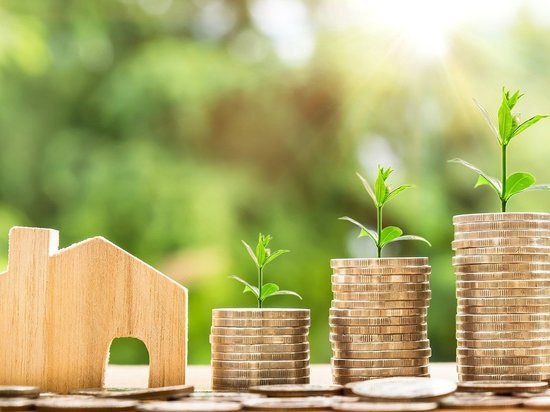 Despite the coronavirus crisis and rising unemployment in the country, the value of single and double family homes continues to skyrocket, according to a study by the Hamburg-based F + B research institute.
According to the data received, houses for one and two families in the fourth quarter of 2020 compared to the same period last year rose by an average of 8.2 percent. Thus, the value of private houses grew even faster than the price of apartments (5.3 percent). F + B reported a similar development of events in the second and third quarters of 2020.
In five years – from the end of 2015 to the end of 2020 – houses for one and two families have risen in price by almost 38 percent. Whereas the cost of private apartments increased by 32 percent. Experts said this development is rather atypical. In the long term, the rise in apartment prices will increase even more. The head of the company concludes that a new trend is emerging. The demand for homes increased even before the coronavirus crisis. And it does not stop growing, despite the unstable situation during the coronavirus crisis.
Germany says this:
Germany: Federal state opens primary schools and kindergartens from 15 February
Germany: Volunteers help students during distance learning for free
Germany: Financial assistance to families, Hartz IV recipients, self-employed, cultural workers and businesses
Save 3-year-old Kolya: the child has a chance