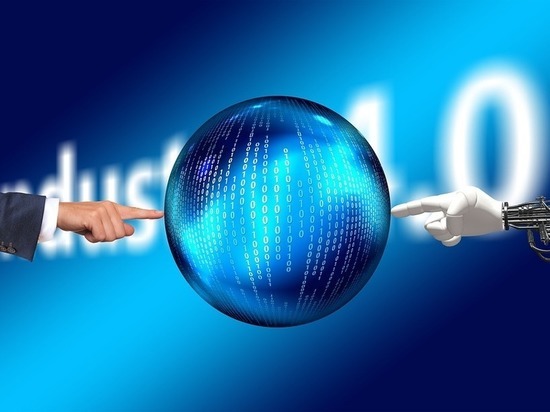 According to the Ministry of Economy of the Federal Republic of Germany, after the industry collapsed in January and February 2021, German companies are striving for tangible expansion and expect a real industrial boom. Since 1991, the industrial prospects in Germany have not been as good as they are now.
The indicator of industrial growth, according to the monthly polls of the Ifo Institute among manufacturing companies, in Germany in March this year increased by 8.9 points, to 30.4. Ifo Institute experts believe that the prospect of an industrial boom is partly due to the coronavirus. Almost all branches of German industry report an increase in production. In the automotive industry, this indicator increased by 10 points and reached 46, in the electrical industry – by 12 and reached 44, in mechanical engineering and beverage production – up to 38. The growth in indicators is observed in the chemical industry and in the production and processing of metals.
German exports are also growing, which in March 2021 increased from 11.9 points to 24.9 points. This is the highest rate since January 2011. The main consumers of German goods are the USA and China. The eurozone is also gradually gaining momentum. German export-dependent industry is likely to benefit from the recovery in global trade from the coronavirus crisis in the coming months.
After a historic downturn in 2020, the world economy is likely to grow by 6.0% in 2021, according to forecasts by the International Monetary Fund (IMF).
Germany says this:
Application deadline for reduced working hours benefits will be extended
The situation in German universities is critical
Caring for relatives in Germany: More paid weekends