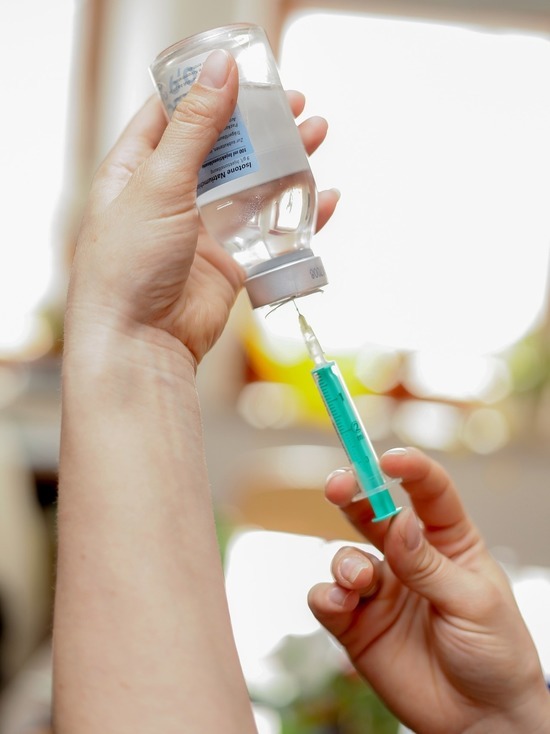 In Germany, vaccination focuses on the elderly over 80. Medical staff, teachers, educators are next in line. German immunologist Michael Meyer-Hermann recommends that people who have a large number of social contacts be vaccinated against coronavirus as a priority. Immediate vaccination of residents of a country with a large number of contacts "will have a much greater effect" than consistency according to age, an expert at the Helmholtz Center for Infection Research Braunschweig said in an interview with Tagesspiegel. Vaccination of the country's elderly was the right step. It has significantly reduced mortality rates, which is a great success. However, this population group usually has the least number of contacts, so vaccination has not yet had a large impact on the rate of spread of the virus.
The expert states that the infectious variant of the B.1.1.7 virus is spreading very quickly. Therefore, he believes that the introduction of quarantine easing already in March
– dangerously. The immunologist expects the number of infections to "skyrocket", as has happened in Ireland, England, Portugal and the Czech Republic. The heated discussions during the conference of the federal government and regional authorities are evidence that "politicians know what the consequences of the measures taken will be."
Germany says this:
Germany: € 100 per month for HARZ IV recipients for the entire duration of the pandemic
Germany: where shops and malls open from Monday
How much do express tests for home use cost?
…