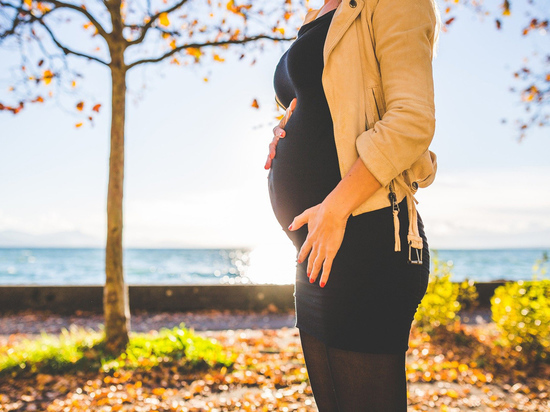 ─ Hello, dear editors! Thank you for the support of our compatriots on legal issues.
I have this question. Almost three years ago I got a job. I have an unlimited contract, I had no complaints. Everything was going well. Before the pandemic. Now they plan to close the company. As a result, all employees will be fired. I started having health problems, as I thought, due to stress. It turns out I'm pregnant. I am very glad, of course, but I am 6-7 weeks pregnant. The gynecologist calculated that childbirth would occur in about two months after the closure of the company and dismissal. According to the law, the employer has no right to fire pregnant women, but as far as I know, there are always exceptions to these rules. Is this just the case when the exceptions are valid?
If the company finishes working, then no maternity money before and after childbirth will be paid from the employer? Or do I have to go to the health insurance fund then? Or still apply for unemployment benefits (ALG I) to the Employment Agency? What should be done in this situation? And is there still a chance to get the money due to expectant mothers? From what amount will parental money be credited?
The situation is complicated by the fact that in connection with the crown I can not get through anywhere …
Rita D., Friedberg.
─ Dear Rita!
You are right, it is not so easy to fire a woman in a position. § 17 Mutterschutzgesetz provides a number of rules in favor of pregnant women. However, for these rules to apply, you must notify your employer of your situation. For dismissal, the employer must obtain the consent of the competent authorities (zuständige Stelle für Arbeitsschutz, § 17 Abs. 2 Mutterschutzgesetz). If your employer fires all employees without exception and closes the company, then most likely he will receive consent to your dismissal.
As soon as you receive your dismissal, you must immediately notify the Labor Agency (Agentur für Arbeit) of your place of residence. Women who were fired with the consent of the competent authorities, and who are insured by the state health insurance fund, are entitled to maternity money. The payments will be made by the health insurance company itself. We recommend that you contact her staff in advance in order to promptly resolve all questions regarding this manual.
Parental money (Elterngeld) is calculated taking into account your income for the period 12 months before the birth of the child.
Lawyer Maxim BRITANOV,
Law Office Fabrika Prava
Britanow & Dr. Hirsch
Germany says this:
Normalization of school work from March 15
How much do express tests for home use cost?
Own home in Germany: Thousands of euros of support