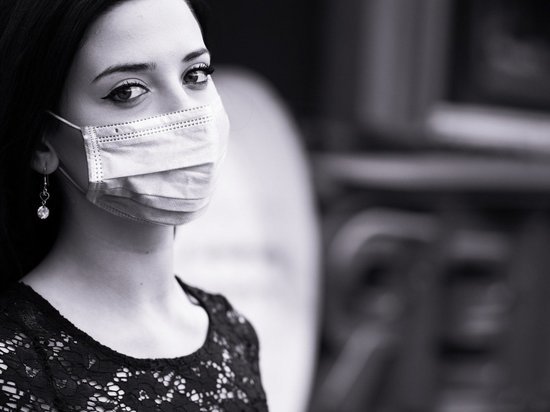 Eva Grill, president of the German Society for Epidemiology, believes that due to the growing number of cases, more young people will suffer severe coronavirus disease. "As the number of infected continues to grow, the percentage of mutated B.1.1.7 will continue to rise," Grill told dpa.
This variant of the virus, first discovered in the UK, is considered to be much more infectious and dangerous, "as it often entails more severe disease."
The number of deaths among the elderly is decreasing, said the expert, who is also a professor of epidemiology at the Ludwig-Maximilian University of Munich. "This indicates that the vaccination is working. Vulnerable groups of the population received reliable protection ". However, the risk of death among infected 60-69 year olds is still about four percent. The expert believes that the increased number of cases will lead to an increase in seriously ill patients "among younger age groups."
Markus Hufnagel from the Center for Pediatric and Adolescent Medicine at the University Hospital Freiburg adds that the situation will worsen among children and young people as well. With the increase in the incidence of coronavirus among children and adolescents, an increase in the long-term impacts in these age groups is to be expected. "The introduced mitigation of restrictive measures will lead to the fact that more people, including young people, will complain of long-term health problems for a long time," said the children's infectious disease specialist and interviewed dpa. "The situation in pediatric care is much worse than in adult care after an infection. Pediatrics is not yet prepared for this. "
The expert is referring to the Long Covid (Long Covid-19) phenomenon, or as it is also called Post Covid (after Covid-19). Since Covid-19 vaccines have not yet been approved for children and adolescents, they are among the groups that will not receive protection from the virus for a few more months. According to the Robert Koch Institute (RKI), the number of cases among children and adolescents is growing. And many complain about their health condition even after they are considered to have recovered.
Germany says this:
Additional payment for HARZ IV recipients
Angela Merkel is against any indulgence and for the introduction of an "emergency brake"
Holidays will only be possible in August