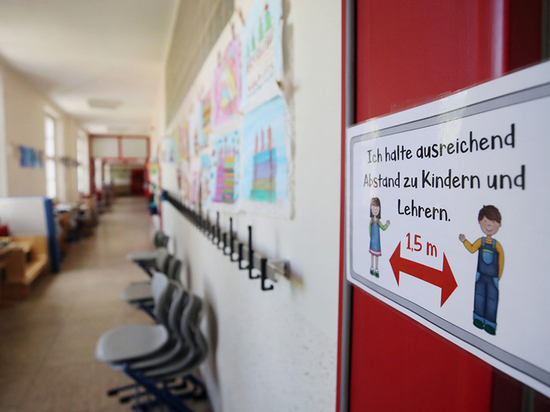 Will the strict quarantine regime be canceled after February 14 and will schools and kindergartens open? – questions that give rise to heated discussions. Federal Minister of Economy Peter Altmeier added fuel to the fire by announcing that the quarantine could be extended even if the weekly morbidity rate per 100,000 inhabitants falls below 50.
"The current development of the situation gives hope that we will be able to relatively quickly approach the 50 mark," says Altmaier. However, he emphasizes that "the extension of the quarantine depends on the spread of new strains of coronavirus in Germany."
"In the UK, we observed that the new variant of the virus spread so rapidly because at that time the quarantine was less stringent than at this time in Germany," the minister said.
Germany says this:
The German government has expanded the list of risk regions and areas with a large number of mutated viruses
Germany: Heavy fine for lack of special protective masks
Save 3-year-old Kolya: the child has a chance
Germany: Financial aid for those receiving Kurzarbeitergeld and Hartz IV