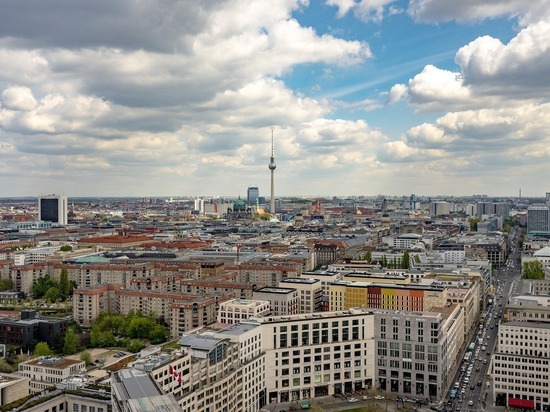 The Federal Constitutional Court ruled that the controversial rent limit in Berlin was null and void. Such a decision on the introduced law regulating the rent in the capital of Germany was made by the judges in Karlsruhe.
The law governing the ceiling rental rates in Berlin came into force more than a year ago. The rent limitation regulated by it is a violation of the Basic Law. Since the federal government in 2015 already introduced the law on the maximum rent limit, it is the government that has the legislative power in this matter.
284 deputies of the CDU / CSU and the FDP of the Bundestag filed a lawsuit in court in Karsruj. Two civil courts in Berlin had previously applied for an explanation to the constitutional court.
The rent restrictions in Berlin were unique to Germany. At the moment, rents for 1.5 million apartments built before 2014 are "frozen". … The law, passed by the red-red-green coalition, was originally supposed to be in effect until 2025. On February 23, 2020, in the capital, the current rent for 1.5 million apartments was frozen at the level of June 2019.
Germany says this:
Experts have named the best toothpaste for children
How to restore an expired Russian passport if there is a valid internal one
Teachers call new emergency brake rules for schools "gross negligence"
Curfew to be imposed, but not as drastic as Merkel wanted